Mark Zuckerberg has hit back at Apple CEO Tim Cook for disparaging Facebook's business model.
A critique from Mr Cook suggesting the social media platform was trading privacy for profit was "extremely glib and not at all aligned with the truth", Mr Zuckerberg, the CEO and founder of Facebook, said in an interview with Vox.
Days earlier, excerpts emerged of an interview in which Mr Cook faulted Facebook's reliance on attracting advertisers who can use the site's data to precisely target customers. He praised Apple's model of selling thoroughly vetted products as superior and suggested Mr Zuckerberg had blundered into the scandal now engulfing the company.
Mr Zuckerberg pushed back on those comments, saying he rejected the premise that "that if you're not paying that somehow we can't care about you".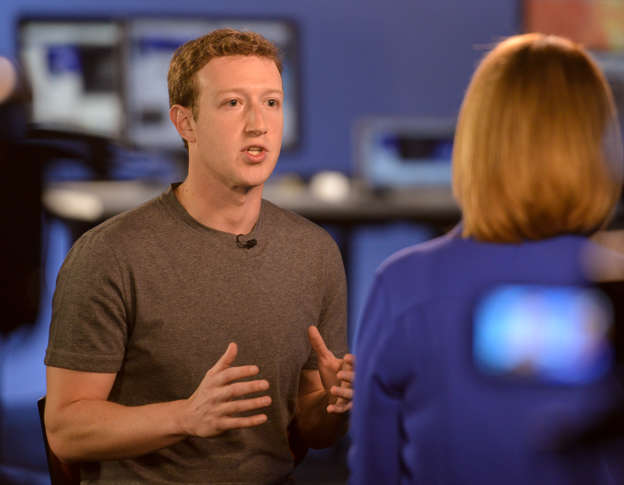 © Getty
"The reality here is that if you want to build a service that helps connect everyone in the world, then there are a lot of people who can't afford to pay", Mr Zuckerberg said. "And therefore, as with a lot of media, having an advertising-supported model is the only rational model that can support building this service to reach people".
He also drew a contrast between his company's free service and Apple's line of high-priced products.
"If you want to build a service which is not just serving rich people, then you need to have something that people can afford", Mr Zuckerberg said, adding that "at Facebook, we are squarely in the camp of the companies that work hard to charge you less and provide a free service that everyone can use".
The barbs flew between the two tech executives as Mr Zuckerberg seeks to steer his company through a data privacy crisis.
After it was revealed that a third party researcher obtained some 50 million Facebook users' personal information and passed it along to political consulting firm Cambridge Analytica, which went on to work for Donald Trump's presidential campaign, the social media giant has faced a torrent of criticism from both elected officials and tech titans like Mr Cook.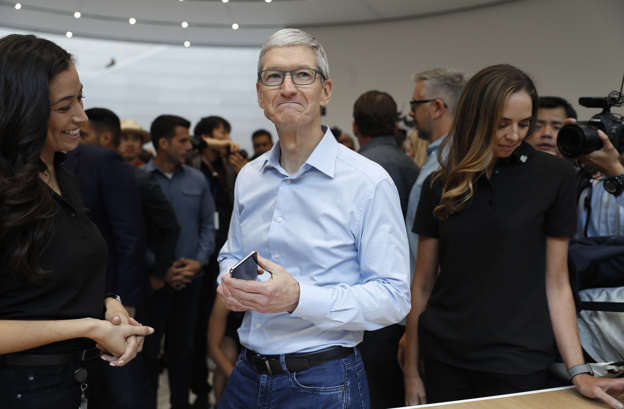 © Reuters
In an interview with MSNBC's Chris Hayes and Recode's Kara Swisher, Mr Cook called it "creepy" to find targeted advertisements are "chasing me around the web" and said Facebook's revenue model compromised personal privacy.
"We've never believed that these detailed profiles of people, that have incredibly deep personal information that is patched together from several sources, should exist", Mr Cook said, going on to say Facebook needed to be better regulated.
Facebook has sought to tamp down a public outcry by vowing to institute tougher privacy safeguards that limit how many personal data outside apps can harvest. The company has said that, in the years since researcher Aleksandr Kogan gleaned reams of user data and shared them with Cambridge Analytica, it has tightened its rules to bar that scale of a collection.  (The Independent)