When you enter into a new relationship, there is so much excitement to see the other person and you love nothing more than spending time together – which means you can often neglect your friendships without realising.Research has shown that when you enter a new relationship you can lose up to three close friends as fitting in time for work, friends, family and a partner can be overwhelming.Yet, this doesn't always have to be the case.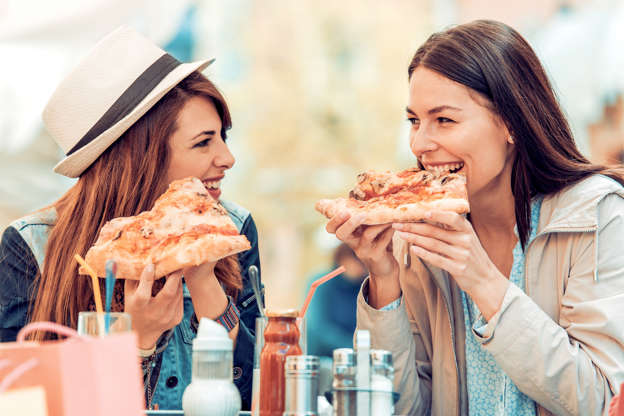 © Provided by Shutterstock Two woman having pizza together
"I think we need to learn how to actively prioritise friendship in our lives," Kate Leaver, author of The Friendship Cure, told the Standard. "We are legally bound to our spouse and genetically obliged to love our family, so friendship is theoretically more tenuous and therefore needs better protection.
"We, as a society, put romantic love above all other forms – we can blame Hugh Grant movies, in part, for that – and we just need to reorganise our hierarchy of love so that friendship is vitally and obviously important to us."
Leaver advised if you want to avoid falling into the all-consuming relationship trap, you must actively prioritise your friends.
She added: "To stop losing friends when you get into a relationship, you must deliberately, consciously and proactively decide to keep the friendship in your life, in a prominent position.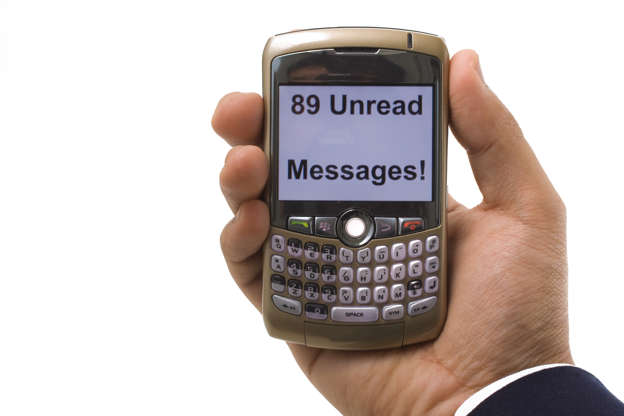 © provided by Shutterstock
"So fewer 'we need to catch up' texts – more actual catch ups. I know it's hard to keep tiny humans alive, run a career, care for your parents and maintain a relationship, but it's so desperately important to make time for friendship, too."
Part of the reason a lot of relationships break down is due to how much we expect from our romantic partners – so Leaver suggested relying on multiple people for emotional needs instead of just one.
She continued: "We also need to get more realistic about what our partners can give us. Part of the reason so many relationships break down is that we are expecting too much from one human being.
"If we relied on multiple people for our emotional needs, we'd be safer and better protected by heartache. We often underestimate friendship and mistake it for a relationship defined by fun – and it is fun! – but it is also strategically important for our mental and even physical wellbeing."     (Evening Standard)