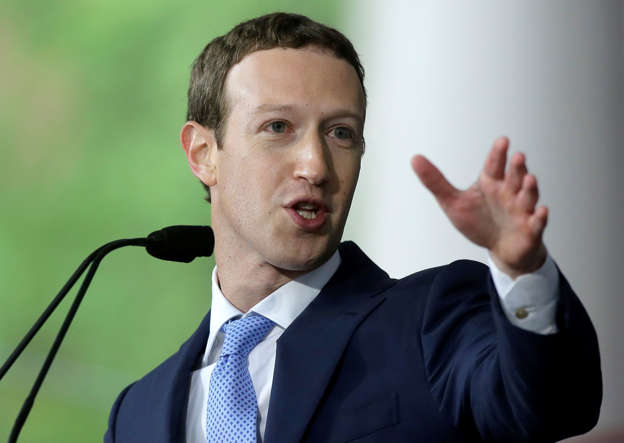 MPs have demanded Facebook boss Mark Zuckerberg gives evidence in Parliament following revelations about the voter-targeting firm Cambridge Analytica.
The founder of the global social networking giant is being asked to appear in a session hosted by MPs on fake news.
The Commons Culture, Media and Sports Committee today made the announcement as it accused Facebook of missing a deadline to supply supplementary evidence to its inquiry.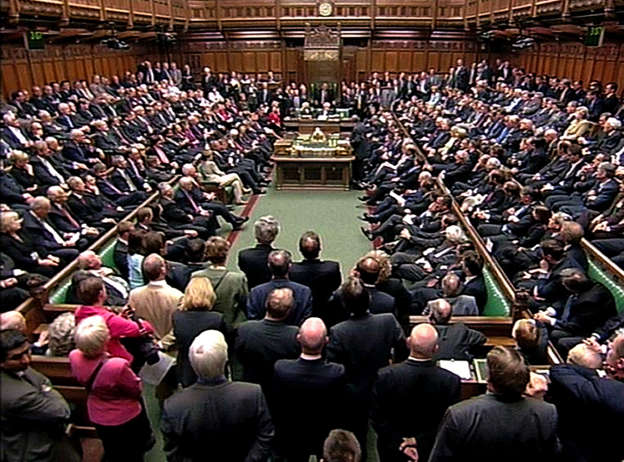 © Getty A general view the House of Commons
Committee chair Damian Collins wrote: "It is now time to hear from a senior Facebook executive with the sufficient authority to give an accurate account of this catastrophic failure of process.
"There is a strong public interest test regarding user protection.
"Accordingly we are sure you will understand the need for a representative from right at the top of the organisation to address concerns.
"Given your commitment at the start of the New Year to "fixing" Facebook, I hope that this representative will be you."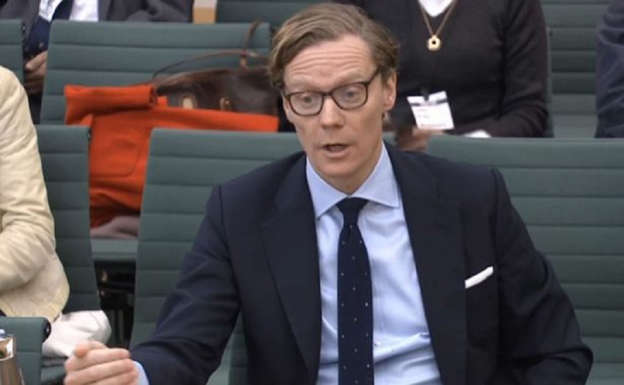 © Press Association Chief Executive of Cambridge Analytica
The letter comes after claims Cambridge Analytica used data from more than 50 million Facebook profiles ahead of the 2016 US election.
Channel 4 News then aired footage last night which appeared to show Alexander Nix, the British firm's chief executive, telling an undercover reporter they could dirt could be dug up on political opponents.
He also appeared to suggest he could "send some girls around to the candidate's house", adding that Ukrainian girls "are very beautiful, I find that works very well."
A Cambridge Analytica spokesman told Channel Four News: "We entirely refute any allegation that Cambridge Analytica or any of its affiliates use entrapment, bribes, or so-called "honey-traps" for any purpose whatsoever…"
They added: "Cambridge Analytica does not use the untrue material for any purpose."
The Information Commissioner watchdog is investigating whether Facebook did enough to protect data over the claims about 50million profiles.
Commissioner Elizabeth Denham said she was seeking a warrant to search the offices of Cambridge Analytica as part of her inquiries.
Cambridge Analytica has denied all the media claims and said it deleted the data after learning the information did not adhere to data protection rules.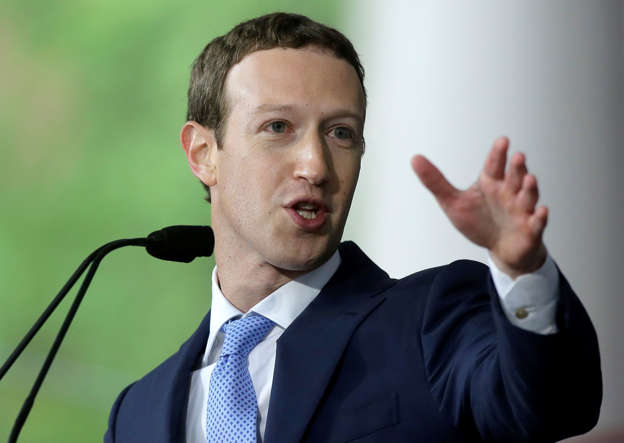 "We are not alone in using data from social media sites to extract user information," a statement by the firm to Reuters said.
"No Facebook data was used by our data science team in the 2016 presidential campaign." (Mirror)