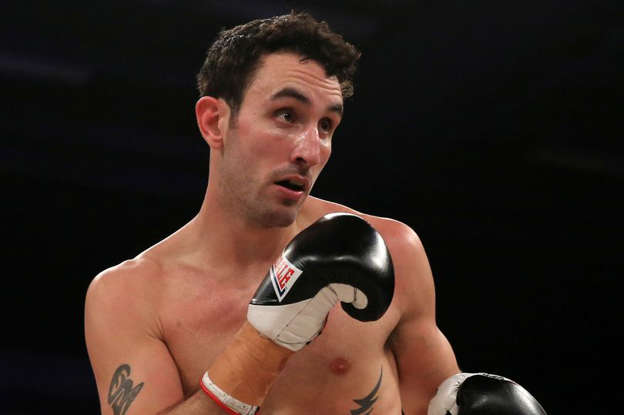 Ring legend Ricky Hatton led the tributes after professional boxer Scott Westgarth died following his fight on Saturday night.
The 31-year-old light-heavyweight was taken ill after returning backstage following his points victory over Dec Spelman at Doncaster Dome.
At different points in the fight, which was at times brutal, both men were knocked down to the canvas.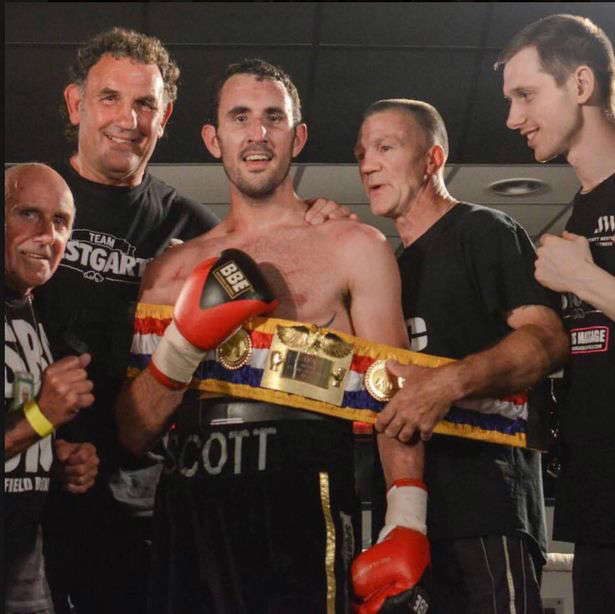 © Facebook Westgarth (centre) won seven of his 10 fights
Westgarth, after being announced as the winner, completed his post-fight interviews before stumbling to the back, where paramedics were called to his aid and he was taken to the hospital.
Rest In Peace Scott Westgarth. Just goes to show how much you put on the line stepping through the ropes. No one should ever go to work and not come back. Rest In Peace Champ 🥊❤️
The show, which was supposed to feature a headline fight featuring former footballer Curtis Woodhouse, was subsequently cancelled when the news of Westgarth's struggles came to light.Hatton said: "Heartbreaking this. Thoughts to his friends and family. And to anyone involved in the show. Rest in peace young man x."

Spelman tweeted on Monday: "Absolutely heartbroken and lost for words. I'll continue to pray for Scott's family and the people close to him rest easy my friend xxx."
            © Provided by Trinity Mirror Plc
Woodhouse, who played professionally for Hull and Birmingham among others, wrote on social media: "Heartbreaking news about Scott Westgarth. RIP champ."
Promoter Stefy Bull, who organised Saturday's show, tweeted: "God bless Scott Westgarth.
"To promote a boxing show and a young man doing a job he loves losing his life I have no words. RIP lad thoughts go out to your family and your team. It's been the hardest few days I've had to endure; no idea what to do moving forward."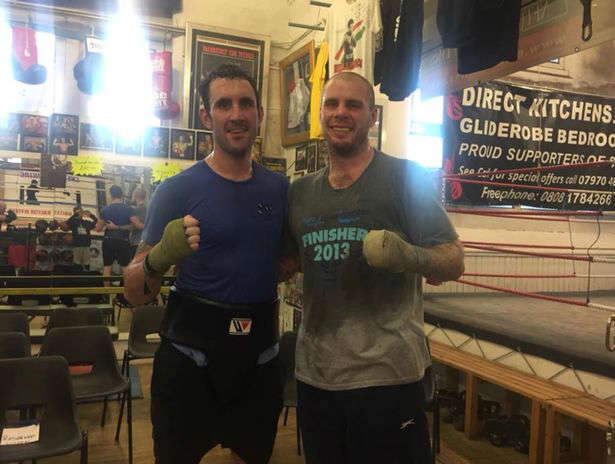 © Facebook Westgarth (left) in the gym Fighter Cello Renda added:
"Thoughts are with Scott Westgarth and family. So sad to hear he lost his life. Just shows this game isn't a joke. You're at risk every time you step in the ring."
Former world champion Anthony Crolla said: "Heartbreaking news about Scott Westgarth. My thoughts and prayers and with his family and friends. Rest in peace champ."
Promoter Eddie Hearn said: "Our thoughts and condolences with the family of Scott Westgarth, may he rest in peace."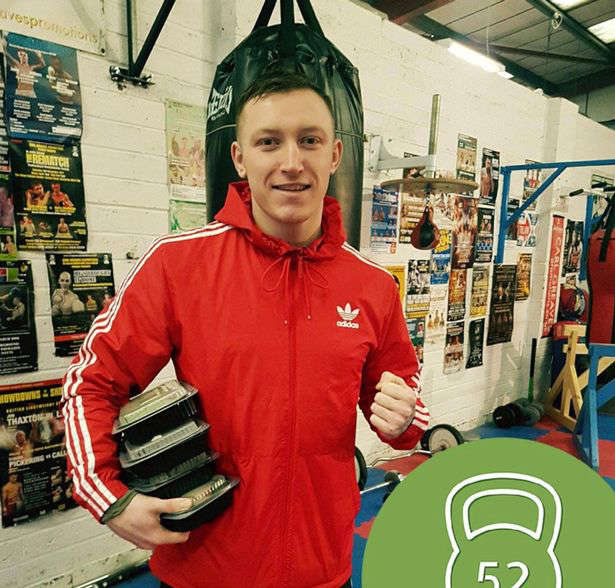 © dec_spelman/Twitter
Spelman paid tribute after his opponent died Westgarth won seven of his 10 professional fights and had inflicted the first defeat of Spelman's career.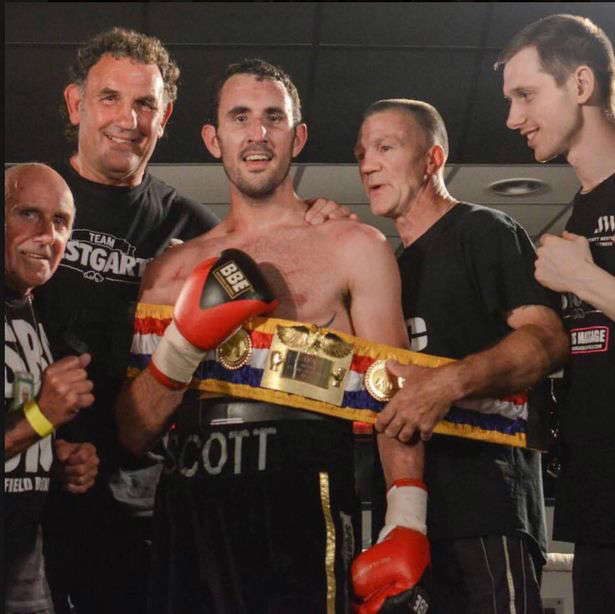 Having had no amateur career, the Sheffield-based fighter did not pick up a pair of gloves until he was 24 having carved out a career as a ski instructor.
Westgarth also worked as a chef at Sheffield's Royal Victoria Holiday Inn.