An Oregon man has been accused of using a fake UK passport for close to 20 years.
Local media said that the man is accused of using a passport with a dead baby's name on it multiple times.
                  © Provided by The Press Association Timothy Matthews
He used it to enter Mexico, Thailand, Cambodia, China, Russia, Guatemala and Kazakhstan.
Assistant US Attorney Benjamin Tolkoff said investigators suspect the man was "up to something nefarious".
Officials in the United Kingdom revoked the passport in October 2012.
US Department of State Special Agent Michael T McLean said the 53-year-old man's birth name is Timothy Michael Schneidt, born in Wyoming.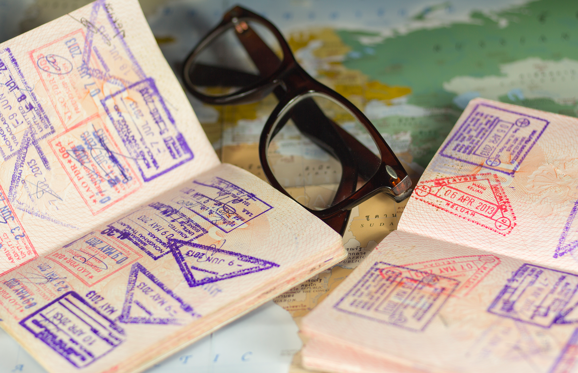 Arton Capital, a global financial advisory firm, has released the 2017 Passport Index to determine the strongest passports in the world. The report ranks countries based on various factors, including the number countries a passport holder can visit visa-free or with visa on arrival and freedom of mobility in the country. Here's a look at the countries that ranked in the top 50 and number of countries they can access visa free.
He changed his name to Timothy M Matthews in 2013.
He is accused of using the name Peter Matthews – the name of a baby who died shortly after birth in 1963 in Great Britain.  (Press Association)