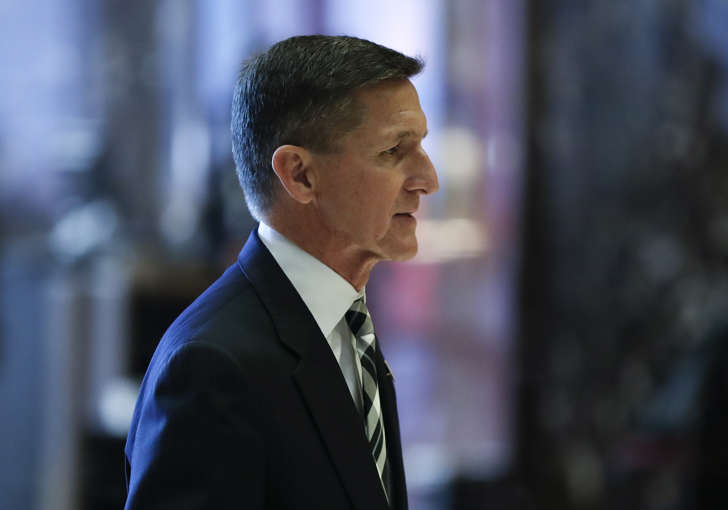 Donald Trump has offered retired Lt. Gen. Michael Flynn the job of national security adviser.
That's according to a senior Trump official.
The official wouldn't say whether Flynn has officially accepted the job. Flynn has been a close adviser to Trump throughout the presidential campaign and has worked with him on national security issues during the transition.
The national security adviser does not require Senate confirmation. The job is based in the White House and its occupant has frequent access to the president.
The official was not authorized to discuss the offer publicly so insisted on anonymity.
— By Julie Pace  (Associated Press)