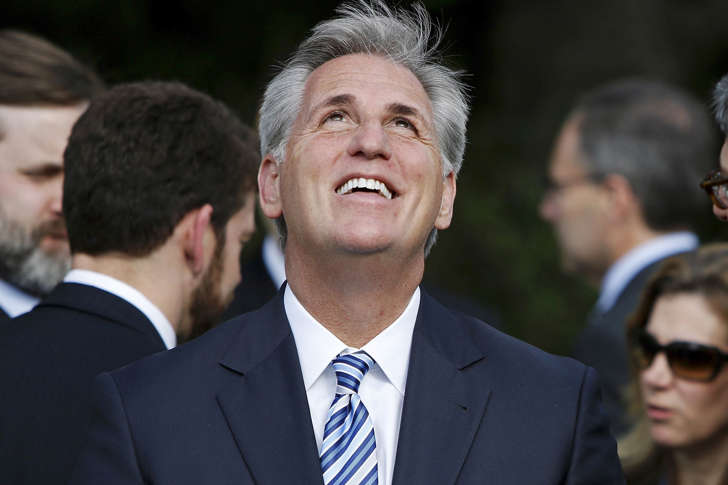 WASHINGTON — A senior congressional Republican says the GOP's agenda in the upcoming Congress doesn't include further investigations of Hillary Clinton.
Speaking Sunday on Fox News, House Majority Leader Kevin McCarthy says Republicans on Capitol Hill will focus on job creation, reforming and repealing President Barack Obama's health care law, and rebuilding's America's roads and bridges.
McCarthy says he will leave any inquiries of Clinton to law enforcement. The GOP won control of both the House and Senate.
Clinton's use of a private email server during her tenure as secretary of state shadowed her presidential candidacy. House Republicans launched their own probe of Clinton after the FBI in July declined to recommend criminal charges. The House Oversight and Government Reform Committee held several high-profile hearings on her server before the election.  (Associated Press)